Design & Development Services
Radio Frequency Services
We specialize in high frequency, broadband design – including device interconnects and transitions, custom microE RF components and full subsystems and systems.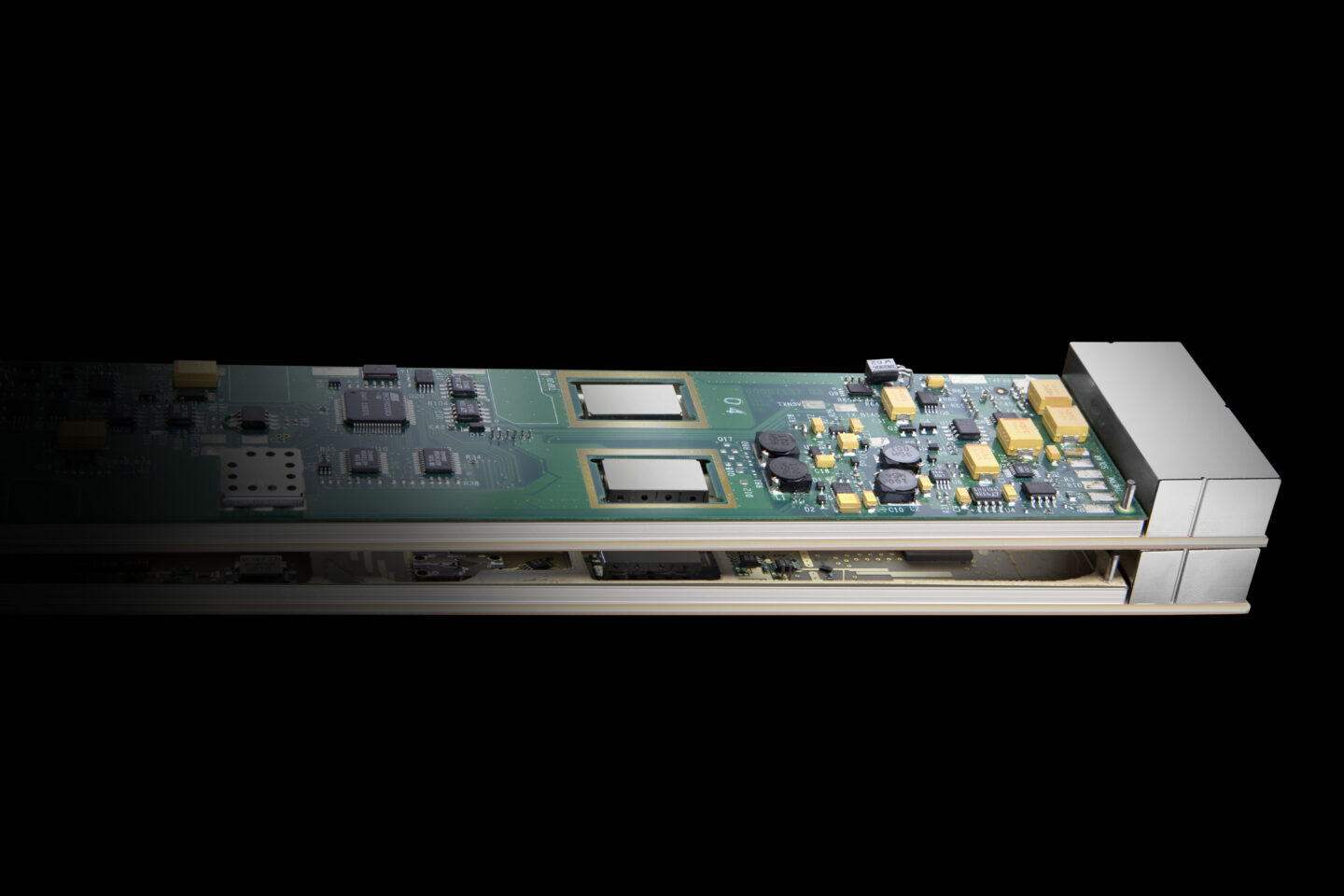 Active RF Component Design
Passive RF Component Design
Product Lifecycle Services
We can support you from early concept design, through to end of life product manufacturing – we are versatile in how and when we engage with you during this cycle.
Industries Served
Customers benefit from advanced design, manufacturing services and new innovations leveraged from a range of industries and applied to their product.
Automotive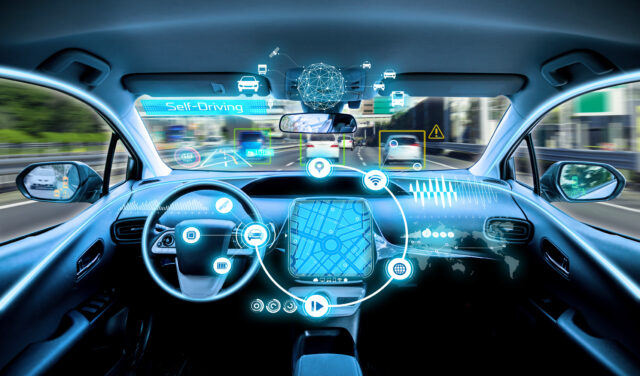 Advancing automotive optical sensing with solid state LIDAR packaging design services and complimentary manufacturing services.
Telecommunication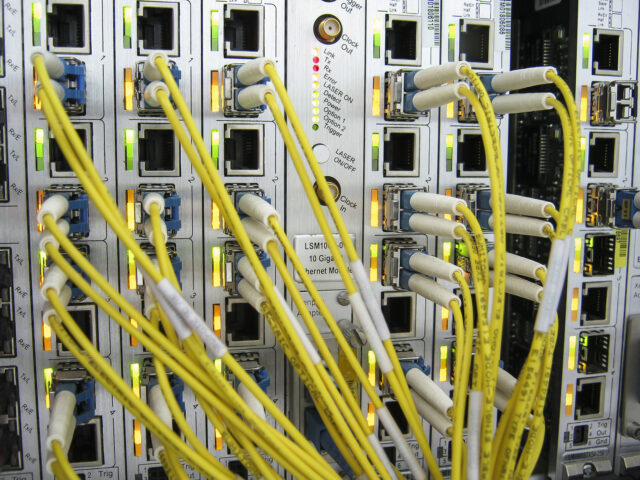 Providing advanced technology solutions for optical and wireless communication devices that require advanced manufacturing.
Medical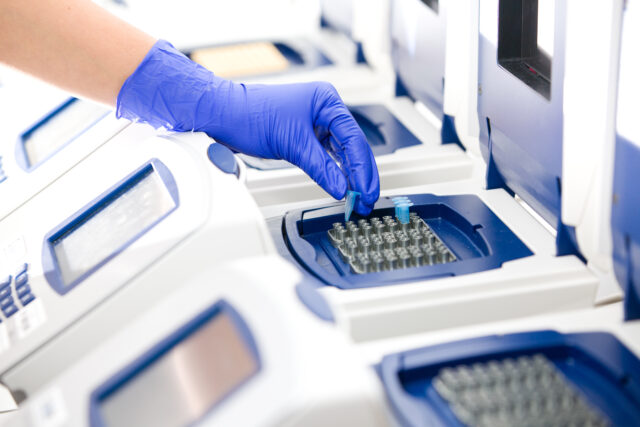 Supplying customer needs for advanced optical and RF subsystems for laboratory diagnostic instruments, wearables and other medical devices.
Defense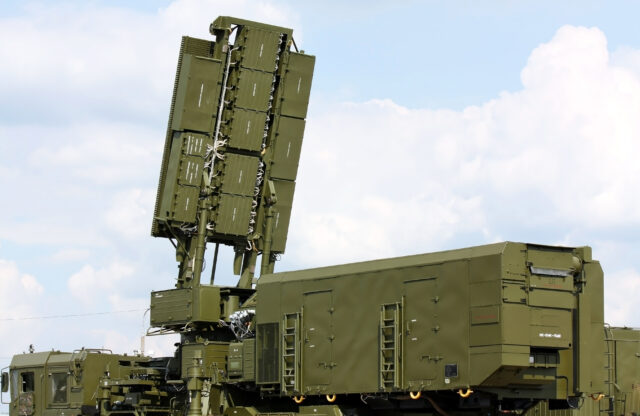 Providing design and advanced manufacturing for leading edge phased array radar systems and Satcomm systems.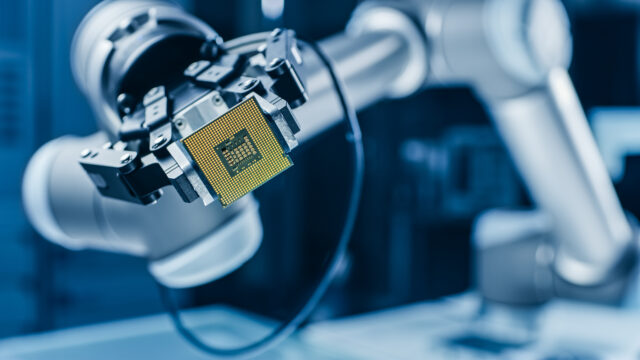 Our Mission
We Enable Products
We leverage our core technologies and expertise in Optical, Microelectronics and RF, to enable our customers' products.