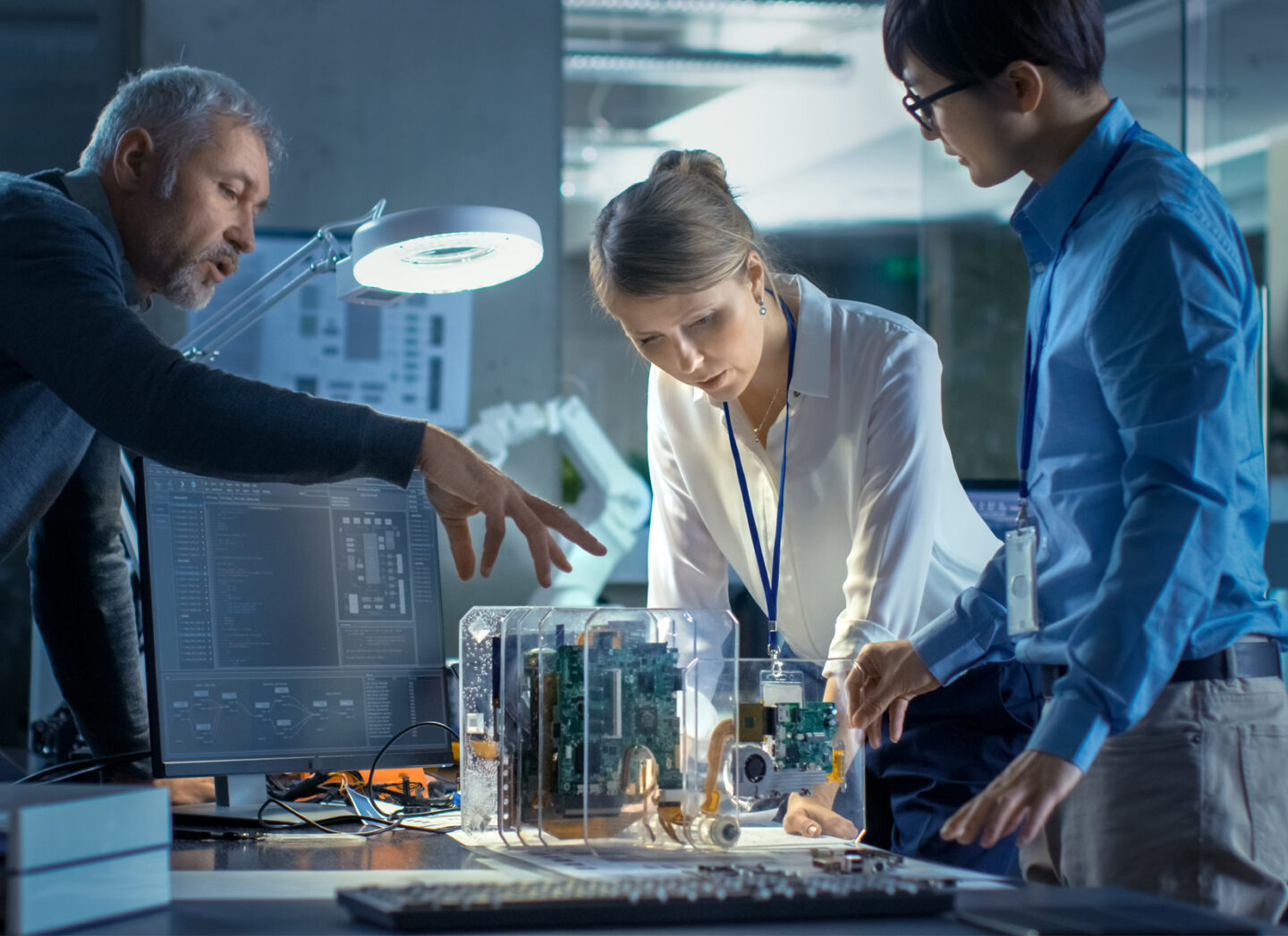 Challenging Careers in State -Of-The-Art Technology
At Advanced Microsystems Technologies, a division of Sanmina, we partner with companies across a wide range of markets to design, assemble and manufacture advanced technology products. Customers turn to Advanced Microsystems Technologies when they are looking for something unique that can't be easily achieved using established processes or current product architectures. Our work touches everything from 5G networks, to satellite systems, advanced medical devices and quantum computing solutions, as the need for sophisticated and highly integrated technology products continues grow.
We are a diverse set of individuals that come from a variety of backgrounds with experience in optical communications, RF technology, microelectronics, R&D, system design engineering and manufacturing operations. We're always ready to take on new challenges that help our customers stay at the forefront of their markets, whether it's by supporting a complex system design or by designing an innovative product package, developing a unique assembly process or coming up with a highly efficient approach to manufacturing.
If you like tackling complex problems and working on a variety of projects in a highly collaborative environment, Advanced Microsystems Technologies is the right place for you.
Open Positions
Carrollton
Optoelectronic Engineer
Ottawa
Microelectronic Packaging Design Engineer
Ottawa
Mechanical Design Engineer
Ottawa
Test Development Engineer
Ottawa
Hardware Design Engineer
Ottawa
Senior Microelectronic Design Engineer
Ottawa
Microelectronic/Optical Process Engineer
Ottawa
Microelectronic Packaging Design Engineer
Ottawa
Microelectronic Packaging Design Engineer
Ottawa
Test Development Engineer
Ottawa
Senior Optical Process Engineer
Ottawa
Technical Program Manager
Ottawa
Hardware Engineering Technologist
Carrollton
Sr Principal Hardware Design Lead Engineer
Carrollton
Hardware Development Engineer
Carrollton
Technical Project Manager – Temporary to Full Time
Carrollton
Engineering Technician
Our Culture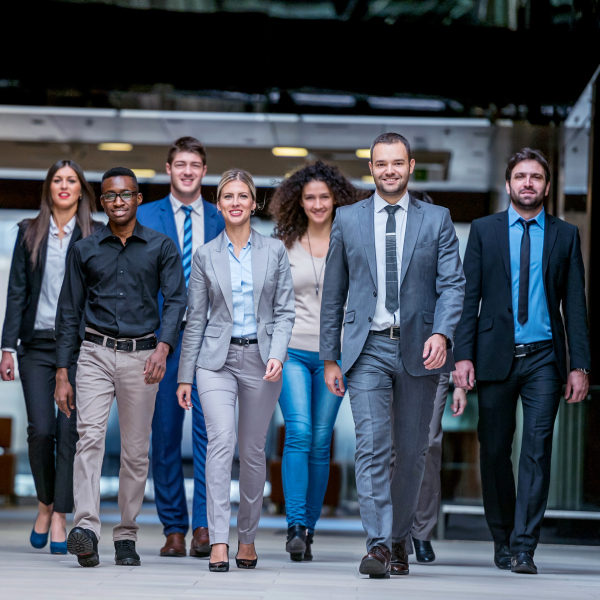 Diverse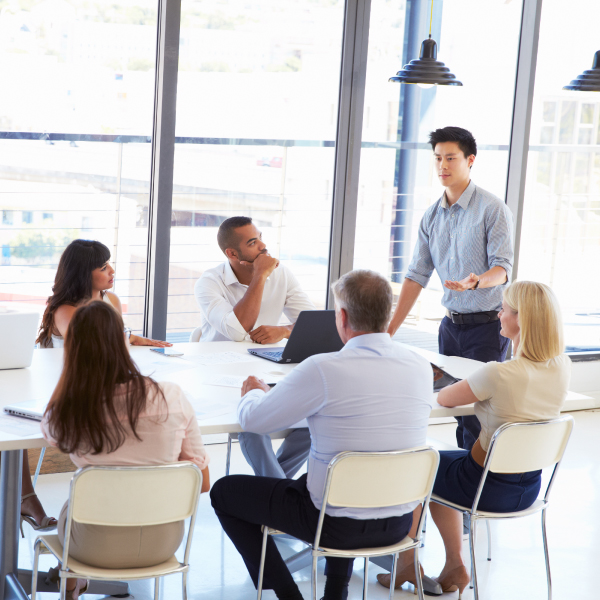 Collaborative
Collaborative
Collaborative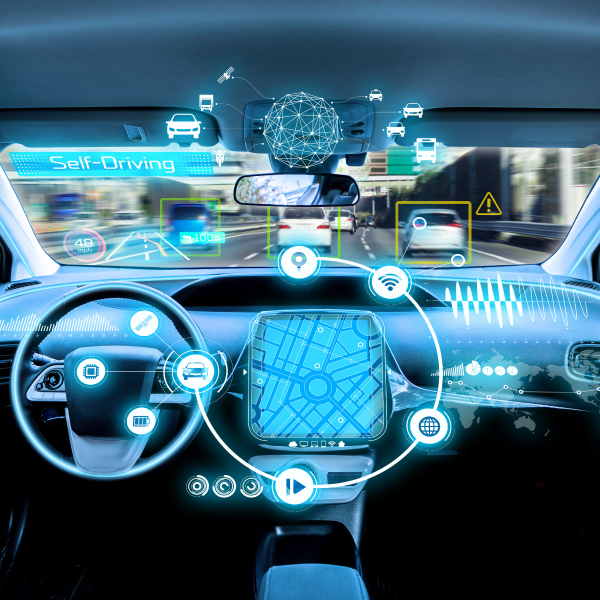 Innovative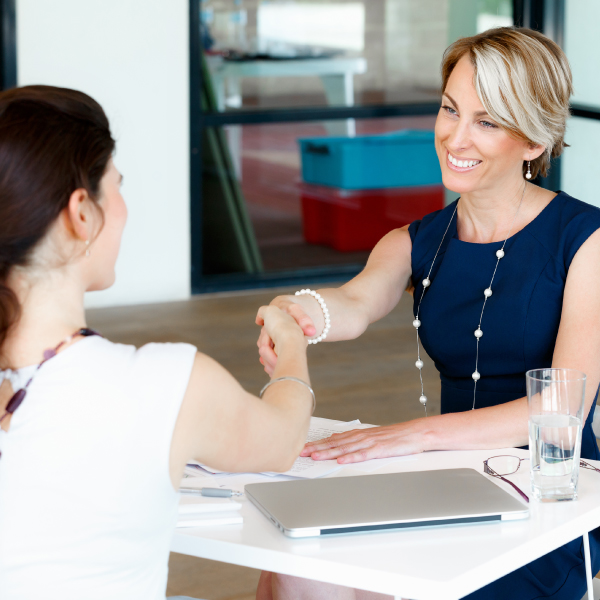 Growth
Advanced Microsystems Technologies